S.T.A.R.S. Mentoring Program
At-risk student/youth outreach program in Portland, Oregon. S.T.A.R.S. is a program that provides mentorship and programming for at-risk alternative school students between the ages of 12-21, helping them to successfully transition to contributing members of their community. We serve youth affected by DHS system, foster system, and juvenile court system. We help them create individual success plans that promote social change in their community. We serve gang-affiliated/gang-affected students by providing them with the resources, and opportunities needed to lead a healthier lifestyle. S.T.A.R.S. was developed and is operated by Founder Dontae Riley and Co-Founder Sylvia Jackson-Riley. Both are native to N, NE, SE Portland and have had extensive experience working with at-risk youth.( 15yrs)
S.uccessful T.ransitions A.t-R.isk S.tudents
We believe in using sports as a vehicle to help build critical social skills in life as well as on the court/field. Using recreation as a physical outlet, as well as a motivating factor for students to succeed academically. When you take part in our sports league, no matter where you stand academically, our team is ready to assist you in finding a school that will best serve your needs.We offer Boys Basketball, Girls Volleyball, and Co-ed Track. We also have a number of non athletic groups. Music group, Girls Cheer,and young Mens Group. We plan one event a quarter with all of the groups together. They meet new friends, find new activities enteresting.
We work with male and female alternative school students between the ages of 12 and 21. We mentor students through supervised recreation, and activity groups. We also help by finding the best school tailored to fit a student's needs. We provide mentorship/case management, academic support, individual success plan (ISP), job readiness training, and monthly motivational seminars. Our mentors have several contacts per week with students/youth on their case load. Mentors help create an Individual Success Plan (ISP) which includes goals for school completion, gang intervention/prevention strategies, necessary addiction, or mental health treatment, and starting post-secondary education, if it is a option.
Building a stronger community starts by preparing our students, and giving them the tools they need to live successful lives. The mentoring and Job Readiness training programs at S.T.A.R.S. Mentoring Program give at-risk, gang-affiliated students, as well as those living below the poverty line, the chance to grow and thrive, and secure sustainable income.We offer job readiness programs geared toward resume building, job searching, and work etiquette. From the start of the program to the end, we work with you one-on-one to make sure you are ready to take the first step to gaining employment.
We strive to provide support for our young adults with unwavering passion and help guide them through the transition from adolescence to young adulthood. Providing students with positive reinforcement, and teaching them to advocate for themselves positively. Building relationships that allow us to be positive influences on their life, and help them become positively contributing citizens to their community.
Let Basketball Be A Vehicle — sign up for our alternative basketball league in Portland, Oregon. At S.T.A.R.S. Mentoring Program, we understand that providing our students with a physical, extracurricular outlet enables them to build vital social and interpersonal skills, and also motivates students/youth academically. Sports can also play a role in a student participating in post-secondary education through scholarships. Approximately 100 high school boys who attend Portland area alternative high schools come together each Friday and play competitive basketball, representing their various schools. There are eight teams in all. We provide mentoring and nutritious dinner. With a family atmosphere, siblings and parents enjoy the weekly event with no fee to spectators.
Contact us to join a basketball league that helps you grow as an athlete, a student, and as a citizen.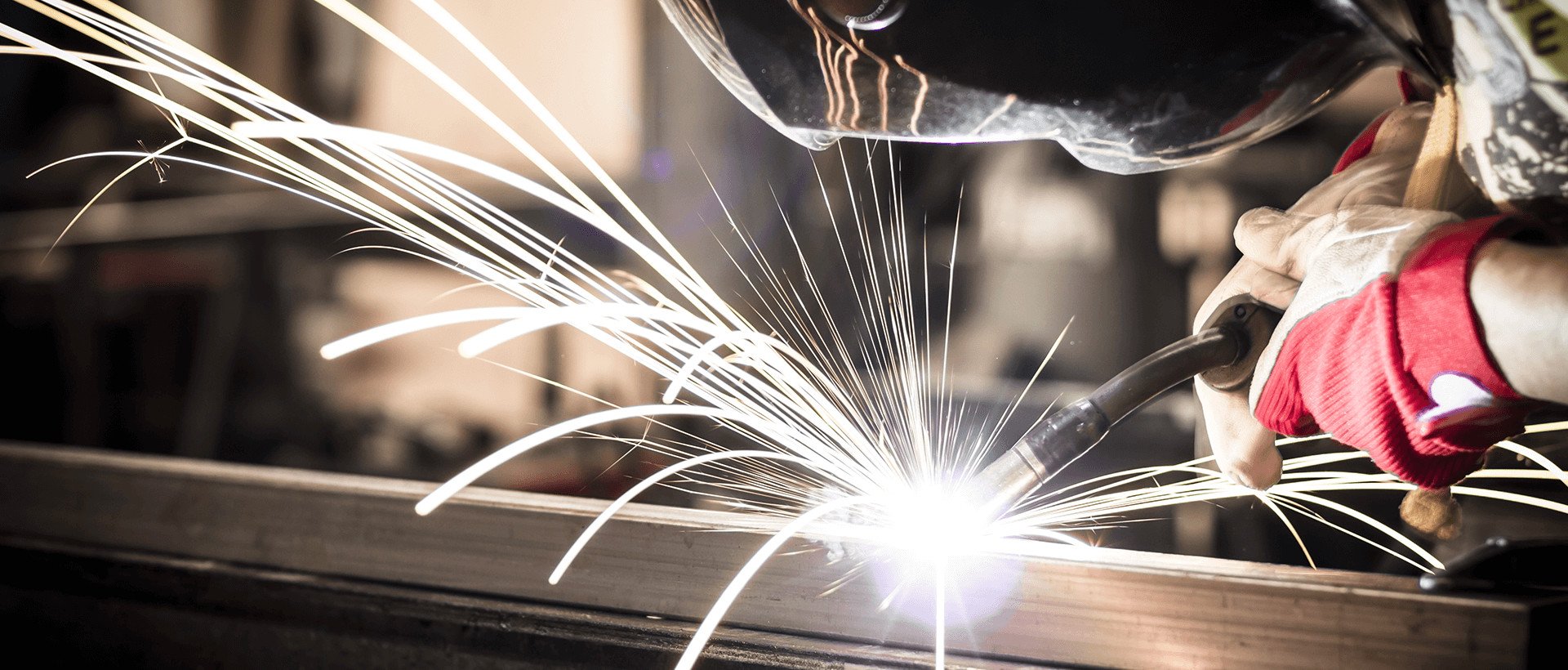 If you would like to know more about us or have any questions about our services, please give us a call or send us an email. We can't wait to hear from you!
8503 NE Alberta, Portland OR , 97220
Founders Dontae Riley Syvia Jackson Riley drmrriley@gmai.com